76 Chemicals under Consideration for BIS Compulsory Scheme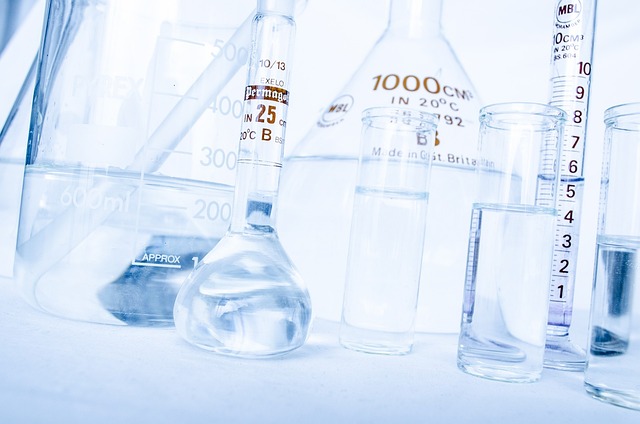 On March 14, 2023, the Indian Chemical Council called for a stakeholder meeting concerning making BIS Standards mandatory for 76 chemicals. These chemicals are listed under international conventions to which India is a signatory or as Hazardous Chemicals notified by Ministry of Environment, Forest and Climate Change (MoEF&CC) under the Manufacture, Storage, and Import of Hazardous Chemicals (MSIHC) Rules, 1989.
Since 2018, 63 chemicals have been added to the BIS compulsory list (Scheme I) with individual timelines for implementation. Out of these substances, 25 have been implemented, another 38 chemicals are due to be added during 2023 according to the published Quality Control Orders (QCO).
Industry stakeholders are encouraged to submit their comments even after the meeting. Share your comments directly to the BIS (here) or send them to our BIS team at compliance@gpcregulatory.com