India delays Quality Control Orders for six chemicals to April 2023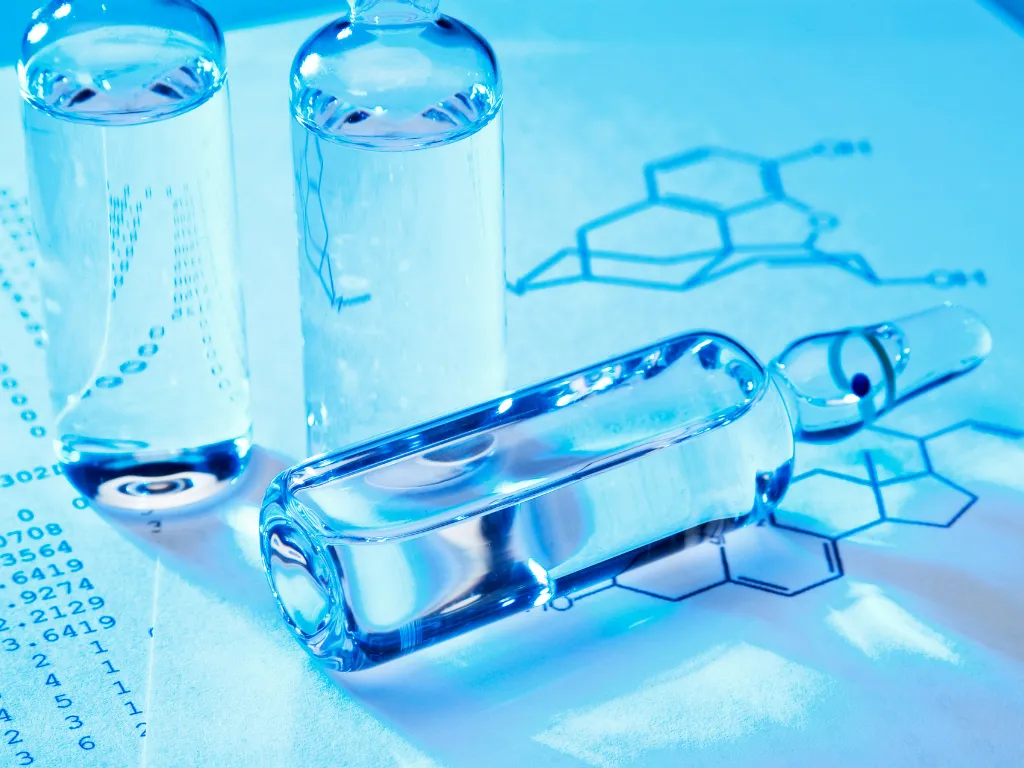 India's Department of Chemicals & Petrochemicals (DCPC) has delayed the implementation of the Quality Control Orders (QCOs) for six chemicals. The notification came on October 21, 2022, and according to the amended QCOs these orders will be in place in 24 April next year.
These six chemicals are mainly used in soup and other personal care. The chemicals are:
Lauric Acid
Acid Oil
Palm fatty Acids
Rice Bran Fatty Acids
Coconut Fatty Acids
Hydrogenated Rice Bran Fatty Acids
The delays are mainly due to revisions to some Indian standards and travel bans of factory auditing due to Covid pandemic. This is in particular the cases for foreign manufacturers.