India initiates a Framework for EPR Certificate Generation for Key Metals Recycled from E-waste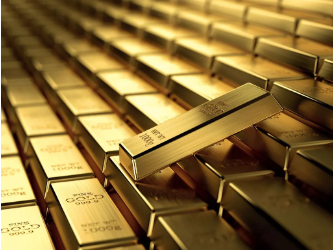 On 21 September 2023, the Central Pollution Control Board (CPCB) of India published a notification to establish the framework for generation of EPR certificates for key metals recycled from e-waste under E-Waste (Management) Rules, 2022. EPR stands for Extended Producer Responsibility and means that obligated producers are responsible for the end-of-life collection and treatment of certain products.
In the notification the key metals are grouped into three categories as mentioned below.
| | | |
| --- | --- | --- |
| Sr. No. | Group | Metals |
| 1 | Precious metals | Gold (Au) |
| 2 | Non-ferrous | Copper and Aluminium |
| 3 | Ferrous | Iron (including steel and galvanized iron) |
Under the EPR Scheme, certification for rare earths and other precious materials will be considered and encouraged. However, in the first two years the EPR certification will be limited to gold, copper and aluminium, and iron (including steel and galvanized iron).
The target for EPR Certificates for gold has been comparatively reduced as it has been determined that the annual capacity for gold recovery is less than the EPR obligation of producers. In the first year of implementation, the EPR obligation for gold will be 20% of the total gold obligation, increasing by 10% for the following year, 15 % for the next two years, afterwards by 20% in the subsequent two years. This means that by 2028-29 the recycling obligation for gold will be 100 % and that the gap between total EPR Obligation in respect of gold and gold recycling capacity will be bridged in five years.
The EPR obligation of Producers in terms of non-ferrous and ferrous metals will be 100% of the obligation.
The average material composition of key metals in terms of weight can be found here.