Indian Government approves National Green Hydrogen Mission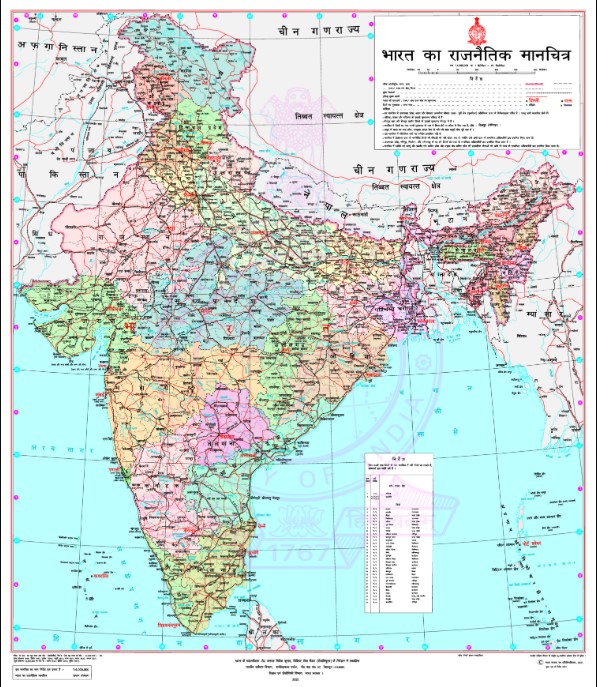 In January 2023 the government of India formally approved the National Green Hydrogen Mission, with a stated aim of making India a global hub for the production of green hydrogen.
The Mission will result in the following likely outcomes by 2030:
Development of green hydrogen production capacity of at least 5 MMT (Million Metric Tonnes) per year with an associated renewable energy capacity addition of about 125 GW in the country
Over 100 billion US dollars in total investments
Creation of over 600.000 jobs
Cumulative reduction in fossil fuel imports over 12 billion US Dollars Abatement of nearly 50 MMT of annual greenhouse gas emissions
This mission will have wide ranging benefits:
Creation of export opportunities for Green Hydrogen and its derivatives
Decarbonisation of industrial, mobility and energy sectors
Reduction in dependence on imported fossil fuels and feedstock
Development of indigenous manufacturing capabilities
Creation of employment opportunities
Development of cutting-edge technologies
All concerned Ministries, Departments, agencies, and institutions of the Central and State Governments will undertake focused and coordinated steps to ensure successful achievement of the Mission objectives.  The Ministry of New & Renewable Energy will be responsible for overall coordination and implementation of the Mission.
The Centre's National Hydrogen Mission emphasizes on generating hydrogen from green power sources. It focuses on developing India as a global hub for the manufacturing of hydrogen and fuel cell technology across the value chain.
In a press release issued in March 2022, the government said, "The mission would put forward specific strategy for the short term (four years), and broad strokes principles for long term (10 years and beyond)."