Implementation of QCO for ethylene glycol delayed in India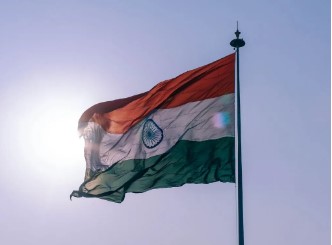 On 23 March 2023, The Gazette of India published that the Indian Department of Chemicals and Petrochemicals (DCPC) has delayed the implementation of the quality control order (QCO) for ethylene glycol until 28 June 2023. It's the second time the QCO for ethylene glycol has been delayed.
Ethylene glycol is used in manufacturing cosmetics, paints, ballpoint pens, solvents, and hydraulic brake fluids. The substance was among five that the Bureau of Indian Standards (BIS) categorized as specialty chemicals covered by QCOs, originally scheduled to enter into force in December 2021.  
The implementation is delayed in the public interest and to prevent dislocation in manufacturing and trade.
Due to staff shortages, BIS inspectors have been unable to conduct inspections in overseas manufacturing plants exporting materials into India. 
Manufacturers, importers and the traders are obliged to obtain a quality certificate from the BIS under the QCO rules. This process is to be done every two years and the manufacturers, importers, and traders cannot conduct any business using the substance without QCO certificate.