India further extends the Quality Control Order Enforcement Date for 10 substances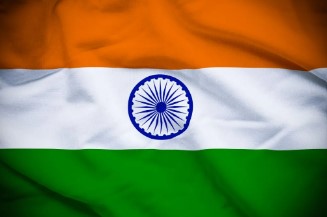 The Central Government of India has extended the enforcement date for 10 substances under the Quality Control Order (QCO). The amended enforcement dates were published by the Ministry of Chemicals and Fertilizers, Department of Chemicals and Petrochemicals in the Indian Gazette on 21 July 2023. The Quality Control Order is the regulation that requires concerned substances to carry the certification mark of the Bureau of Indian Standards (BIS). The 10 substances and their previous and new enforcement dates are listed in the table below.
The full text of the Gazette notification for the 10 substances can be found here.