India publishes consultation on ionomer resins used in plastics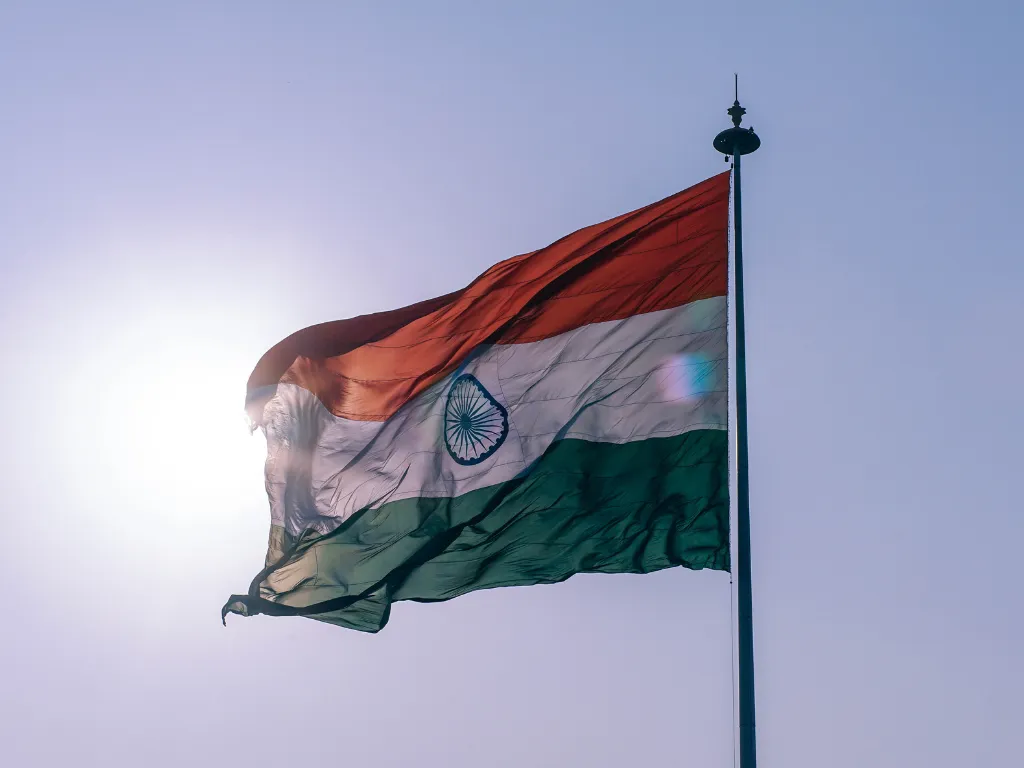 In October 2022 the Bureau of Indian Standards (BIS) published a draft asking for comments on 'Ionomer resins for its safe use in contact with foodstuffs pharmaceuticals and drinking water'. The consultation is open until 6 December 2022.
Plastics are widely used for packing food and pharmaceuticals. Because the polymers in plastic have high molecular mass, are inert, and essentially insoluble in food, they do not pose a toxic hazard even when they come into direct contact with food. It is, however, possible that polymer additives such as monomers, residues from catalysts, or residual polymerization solvents may transfer into food because they have low molecular mass. It is unlikely that acute toxicity arising from plastic materials being in contact with food will occur, but the effects caused by the accumulation of the toxic substances may be serious.
Ionomer resins are very useful for packaging applications because of their superior barrier properties. They are known for their high clarity, ease of fabrication, toughness, and cost effectiveness. Ionomer resins are highly resistant to oil penetrations, have a low sealing temperature, and can be combined with a number of other polymers to give film structures such as nylon/ionomer, HDPE (high density polyethylene)/ionomer, and polyester/aluminium/ionomer.
The BIS draft lists specific requirements, methods of sampling, and testing for ionomer resins used when manufacturing of plastic items that will come into contact with foodstuffs, pharmaceuticals, and drinking waters
Some of the requirements listed in the draft are:
No limits on the proportions of the ionomeric co- and ter-polymers that may be blended.
The composition of some polymers is limited as follows:
| | |
| --- | --- |
| Ethylene-methacrylic acid copolymers | Methacrylic acid content < 20 % by mass |
| Ethylene-methacrylic acid – vinyl acetate terpolymers | Methacrylic acid content < 15 % by mass |
| Ethylene-methacrylic acid – isobutyl acrylate terpolymers | Ethylene content >70 % by massMethacrylic acid content < 15 % by massIsobutyl Acetate < 20 % by mass |
When pigments or colorants are used for food packaging, they must comply with the limits given in IS 9833.
The limit for overall migration is 60 mg/kg for solid food and 60 mg/l for liquids. The test methods are given in IS 9845. A limit of 10 mg/dm2 is set for containers smaller than 250 ml and for foils and other articles where the ratio between surface area of the material and the quantity of foodstuffs in contact can not be calculated.