BIS lists 93 chemical related products that may require compulsory certification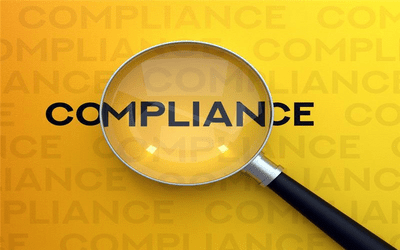 On 13 December 2022, the Bureau of Indian Standards (BIS) organized a Stakeholders Consultation Meeting with industry associations and manufacturers of Chemical products in New Delhi.
BIS Certification is a national standard based on the Bureau of Indian Standards Act established in 2016. The aims of the BIS Act include harmonious development of the activities of standardization, conformity assessment, and quality assurance of goods, articles, processes, systems, and services.
BIS Certification is required by every manufacturer (Indian or foreign) who is manufacturing products under Compulsory Certification. Currently, 63 chemicals require or will require BIS certification in the first half of 2023.
In addition to the chemicals previously announced by the BIS, at this meeting, the BIS proposed a list with a total of 93 chemical products that are under consideration for compulsory certification. The list contains a wide range of products from respiratory protective devices, disinfectant fluid, ready mixed paint, cement paint, baby toilet soap, textiles (polyster textured yarns), shoe polish paste, and many others.
A list can be expected to be published after the stakeholders meeting.