India introduces mandatory requirements for chemical import declaration from October 1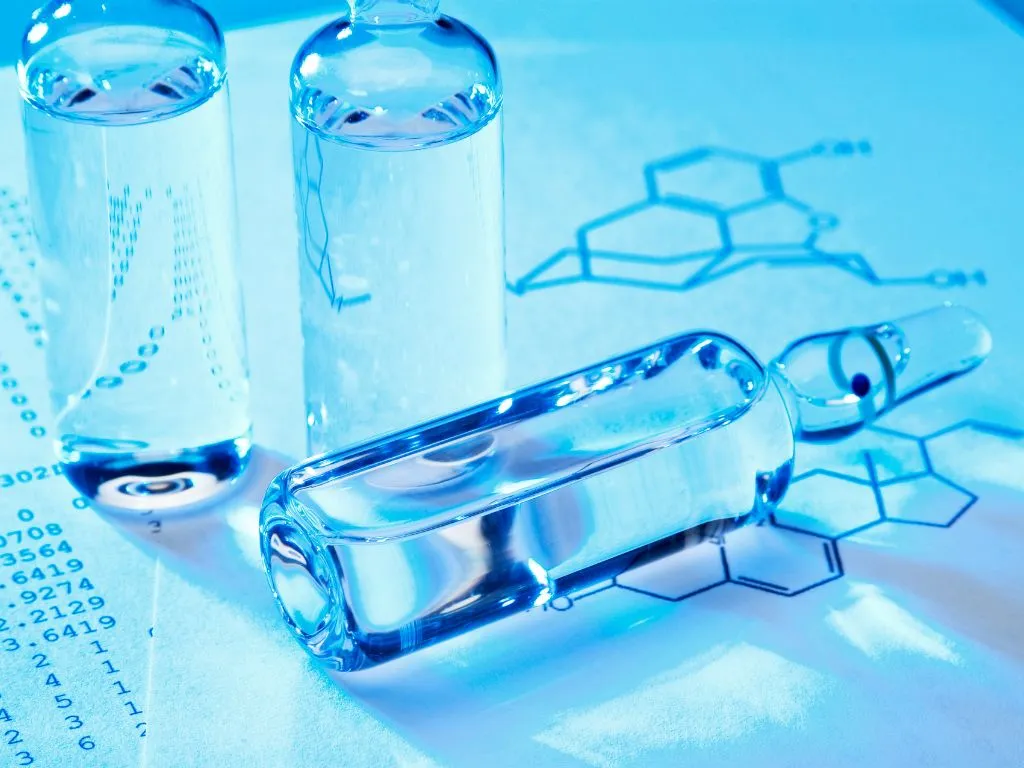 On June 7, 2023, the Indian Central Board of Indirect Taxes & Customs (CBIC) issued Circular No. 15/2023 which makes it mandatory to provide additional parameters for imported goods such as scientific names, IUPAC names, brand name, CAS number, etc. along with the complete details of imported products. The requirements were to come into force on July 1, 2023. However, on June 30, 2023, the CBIC introduced an amendment to the circular deferring the date for the mandatory additional requirements for import/export of certain products from July 1, 2023, to October 1, 2023. 
The circular was further discussed with the Department of Chemicals and Petrochemicals, the Ministry of AYUSH, and the Directorate General of Foreign Trade (DGFT). It was concluded that providing the complete details of the products on import/export declarations can clear the way for effectiveness in assessment, avoidance of queries, and speed up clearance processes.
Following mandatory requirements are added for import/export declarations:
The declaration of IUPAC name and CAS number of the constituent chemicals for imports.
The declaration of the name of the medicinal plant, for exports of parts of plants.
The declaration of the name of the formulation, for exports of formulations of different streams of medicine.
The declaration of the surface material that comes into contact with the chemical, for exports of various products.